Please visit my new creation, Ileana on an eBay auction. Email if you want details about layaway which is available on all my bears.
Also check out my shows link because I am busy preparing a great many creations for the Artist Doll & Teddy Bear Weekend in Philadelphia. Hope to see you there.
I am pleased to announce the Pokey, my tiny hedgehog and Blanche, my large costumed beauty won TOBY's Industry Choice Awards and will be seeking the People's Choice votes this summer. Thanks for voting!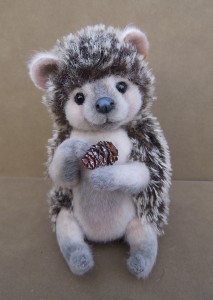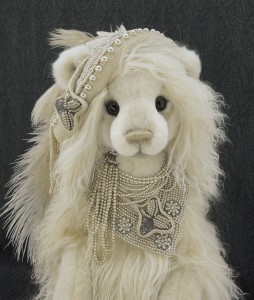 Should you like to be notified of new bears to be listed, please join my private mailing list by emailing me to let me know:  michelle@oneandonlybears.com