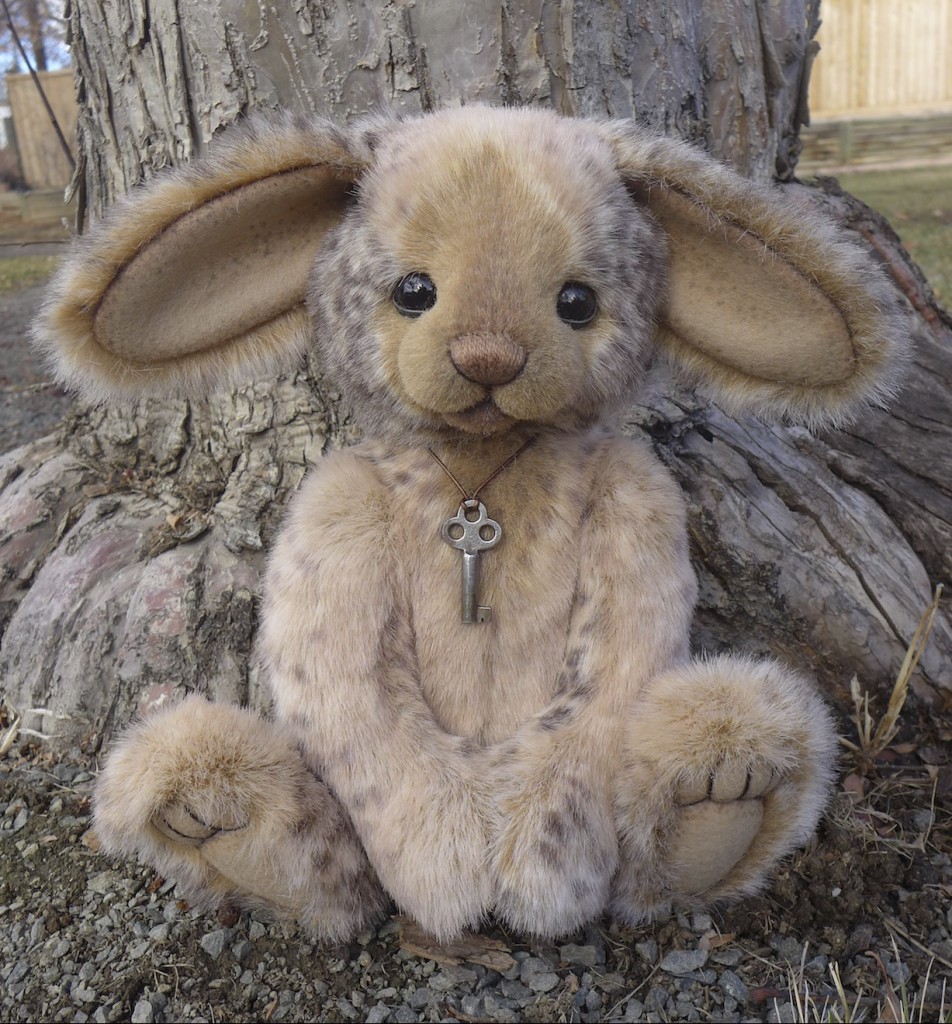 Happy Valentines Day!
Registration is open for the Quinlan Doll and Teddy Bear Convention, see show link for details/link to their site. This is the best show ever!!! Would love to see you there.
JUST IN TIME FOR THE NEW YEAR! Silly Bears is offering a beautiful calendar of Artist Bears for only £10 and free shipping. Please visit Silly Bears to purchase.
Should you like to be notified of new bears to be listed, please join my private mailing list by emailing me to let me know:  michelle@oneandonlybears.com